52516091
story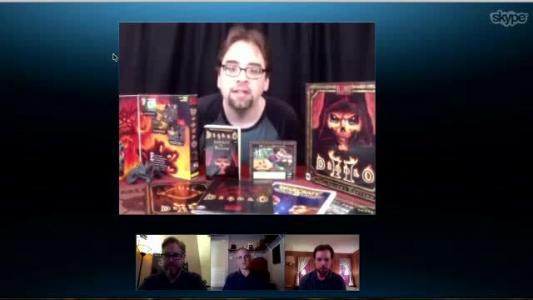 In this video, we talk with author David Craddock about his investigation into the early days of game studio Blizzard for his new book,
Stay Awhile and Listen
. He's joined by Dave Brevik and Max Schaefer, two of the co-founders of Blizzard North. They talk about some of the ways in which making video games was different back in the early '90s -- and the ways it's similar to making games today. They also discuss the importance of having lively debates, and how one of those arguments led to
Diablo
being a real-time action game, instead of being turn-based. (This is the first half of an extended interview -- part 2 will be available on Monday.